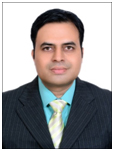 Dr. Bhupendra Kumar Verma
Industry Experience : Industrial exposure of about 12 years in the area of Operations/Production, Research & Development (R&D) and Carbon Markets. Dr. Verma has worked with Ernst & Young Pvt. Ltd., Mahindra & Mahindra Ltd. (Tractors), Raymond India Ltd., Enercon India Ltd., MIRC Electronics Pvt. Ltd. (Onida), Sundaram Clayton Ltd.
Consultancy Assignments : Dr. Verma has experience of handling projects in Production, R&D, Business Process Re-engineering, Clean Development Mechanism and Carbon Foot Printing. In addition Dr. Verma has handled many key projects in the area of 'Lean management' in consumer durable, textile and automobile sector.
Boarder Areas of Assignments Operations/Supply Chain Management, Business Process Re-engineering, Sustainability Strategies, Corporate Social Responsibility, Market Research.
Research Experience: PhD from National Institute of Industrial Engineering (NITIE) Mumbai on 'Study on Dynamic Capability in Sustainability Strategies Implementation'. Dr. Verma presents a unique combination of technology as well as management education. He has published quality research papers in renowned journals ('A' grade Elsevier, Wiley)
Technological Product Development : Dr. Verma has assisted teams of management and engineering faculty members and students to design and develop twenty innovative products under Innovation Entrepreneurship and Development Centre (IEDC) promoted by Department of Science & Technology (DST), Govt. of India.
Educational Qualifications: PhD (Sustainability and Climate Change Strategies) & PGDIM (Industrial Management), from NITIE-Mumbai, M.Tech. (Thermal Engineering) from IIT-Chennai, B.E. (Hons.) Mechanical from BITS-Pilani.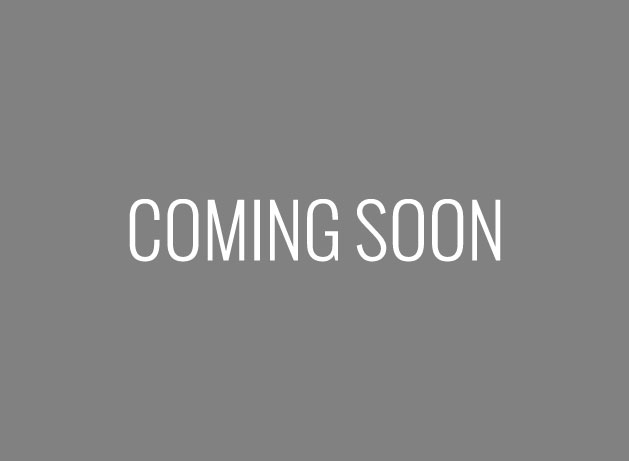 Dr. Meenu Mathur
Industry Experience :Served at one of the leading Local Management Association of All India Management Association (AIMA) for 9 years including one year as General Manager of the association. During the tenure, Dr. Mathur has co-ordinated training programmes (MDPs), international management conventions, seminars, and in-house publications. She has also managed Career Management Centre at one of the campuses of a leading B School of India for industry interface with regards to placements and summer Internship activities of MBA students.
Research Experience : : Dr. Mathur has been awarded PhD on topic "Effect of Retail Store Image and Private Label Brands on Consumers' Perceptions in India" by Devi Ahilya Vishwavidyalaya, Indore in the area of Management . She has published 6 research papers in reputed journals and presented 2 papers in conferences. She has co-edited two books and had been Assistant Editor of an in-house publication of the management association.
Consultancy carried out : Conducted workshop for junior executives and soft skills training sessions for MBA students.
Core Areas : Consumer Behavior, Retail Management, and Corporate Communication.
Educational Qualifications :  PhD (Management), MBA(Marketing), M.Sc (Statistics)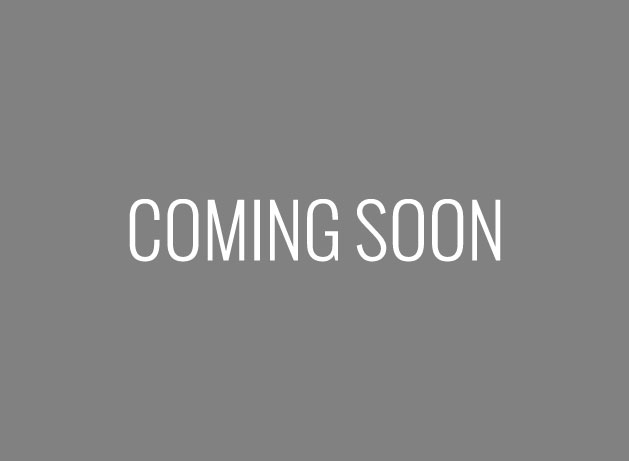 Dr Ravi Changle
Industry Experience : Served as VP (Strategic Management and Research) at Swastika Investmart Ltd. and other Investment management firms.
Research Experience : Dr. Changle has been awarded PhD in the area of Risk Management and Forecasting. He had presented and published over 25 research papers in International journals and conferences and had been an Academic Associate at IIM, Indore.
Consultancy carried out : Provided consulting solutions to Pharmaceutical companies and electrical equipment manufacturing firms.
Core Areas : Enterprise Risk Management, Investment Management and Strategic Financial Management, Marketing Research.
Educational Qualifications : B.Sc., MBA (Finance), Ph.D (Management).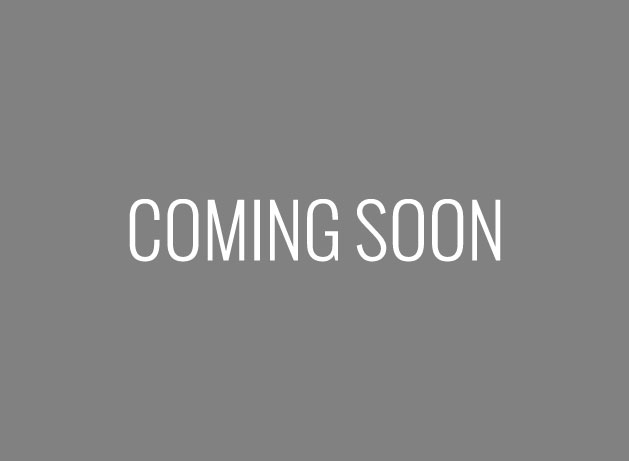 Prof. Deepesh Mamtani
Industry & Research Experience : He has 7 plus years of teaching experience and more than one year of industrial experience.
Core Areas :Management Competency Development, HR issues in Managing Organizational Change, Human Resource Management and Development, Corporate IT strategy, MIS design Frameworks, IT for Development and Decision Support Systems.
Educational Qualifications : BE (Computer Science), MBA (PA)